Talent Flow: The X Factor for Employee Recruitment & Retention
Talent Flow: The X Factor for Employee Recruitment & Retention
Thursday, August 10, 2023 (1:30 PM - 6:00 PM) (EDT)
Description
Get ready for Talent Flow, the Regional Chamber Foundation's new education and workforce summit! Join industry and government visionaries as they share groundbreaking strategies to create a highly skilled workforce utilizing strong public and private partnerships. We'll find out how to:
- Build an unstoppable talent pipeline in York County and across our region;

- Discover the power of employer-led collaboratives, where businesses join forces to address specific workforce needs with unmatched determination;

- Revolutionize your training and hiring decisions using data-driven insights that will put you light years ahead of the competition; and

- Develop unique employee training programs that pair skill-building with on-the-job training to fill both your current and future needs.
---
Keynote Speaker: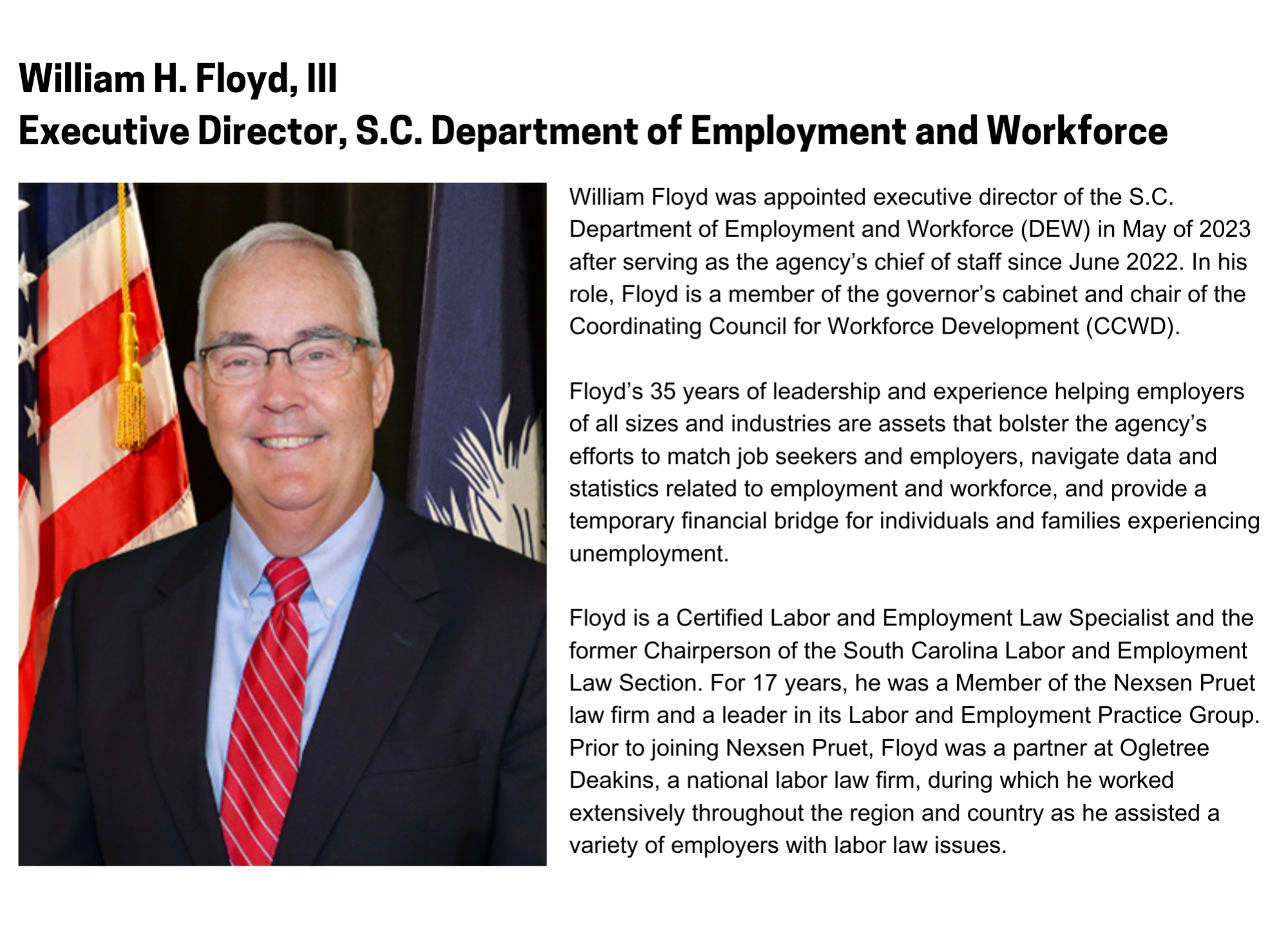 ---

Who should attend the Talent Flow program?

- Policy Leaders
- Human Resource Personnel & HR Consultants
- Business Owners
- Career & Technical Educators
- Trade Association Members
- Education Professionals from K-12 & Postsecondary
- Economic Development Professionals
- Hiring Managers & Directors

Planned sessions:
- Work Based Learning: Employer Perspective
Learn best practices on how internships, apprenticeships, scholars' programs, and others can increase productivity, drive innovation, and promote diversity in your organization.
- Retention Strategies for a Rapidly Changing Workforce
It's no secret that retaining top talent is key to promoting organizational growth. Learn creative retention strategies employers are developing that align with their organization's needs.

- Discovering Hidden Talent
There is hidden talent inside your organization, but there are also hidden talent sources in York County. This session will discuss these sources and how to open up a new pipeline of talent for your organization.
- Talent Pipeline Management: Redefining the Workforce Landscape
Introduction of the U.S. Chamber of Commerce Foundation's Talent Pipeline Management (TPM®) initiative, which is an effort to mobilize the business community (by industry) to close the skills gap by applying lessons learned from supply chain management to education and workforce partnerships. This will kick-off the Employer Collaboratives that will be hosted by the YCRC Foundation starting in Fall 2023. Industry meet-ups are encouraged during the session.

Scheduled agenda:
1:30-2:00 Event Check-In
2:00-2:50 Session 1
3:00-3:50 Session 2
4:00-5:00 Keynote/Discussion
5:00-6:00 Reception
---
RSVP today to join forces with like-minded professionals, educators, and community leaders as we work to reshape the landscape of York County's workforce and education. Early registration pricing ends July 21.
---
Our Workforce Development Efforts are sponsored by:

---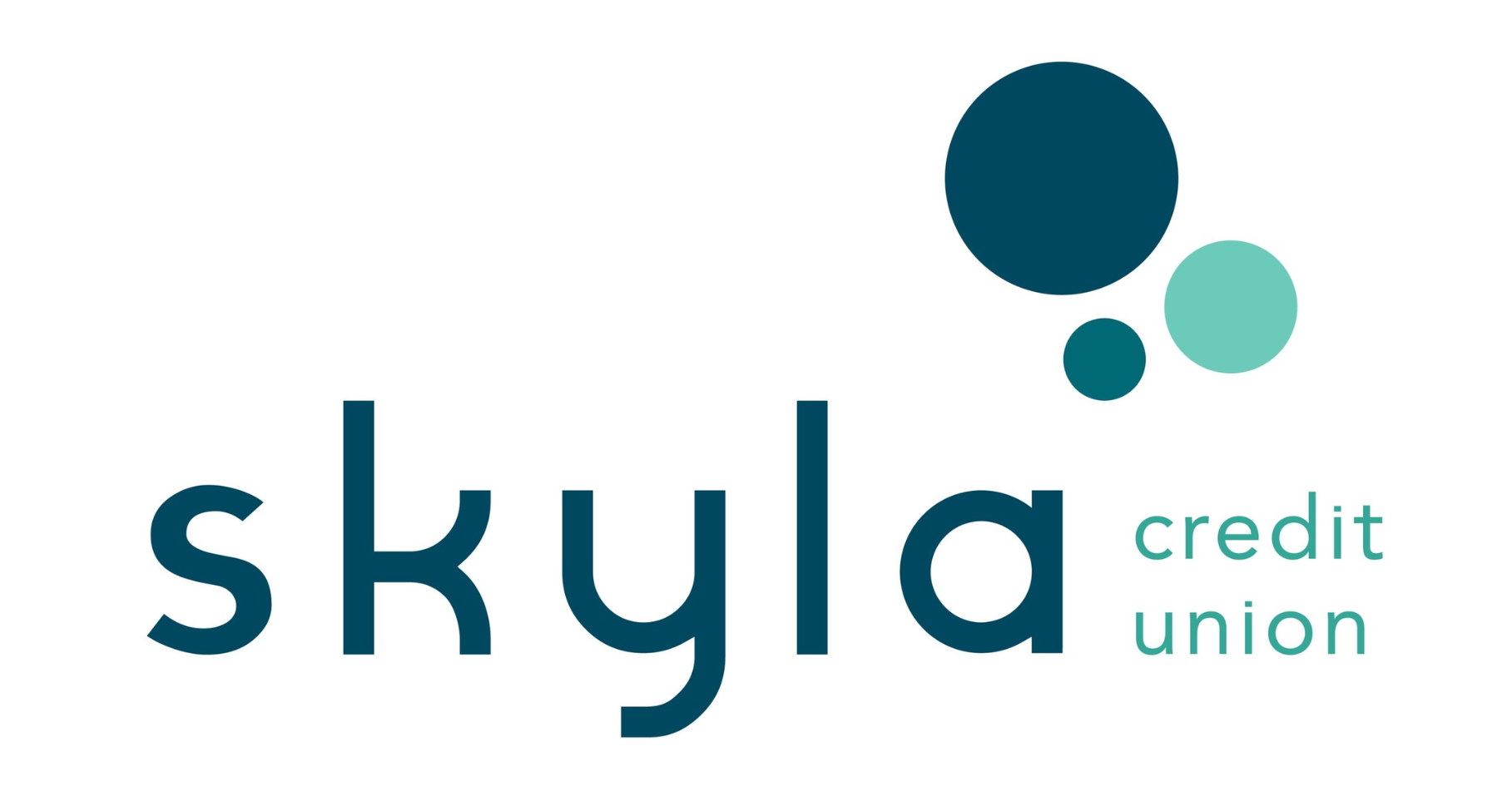 ---
---
Venue provided by

Winthrop University
DiGiorgio Campus Center, Richardson Ballroom



Rock Hill

,

SC

29733

United States



Thursday, August 10, 2023 (1:30 PM - 6:00 PM) (EDT)